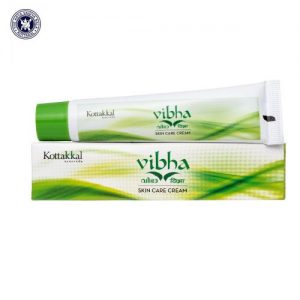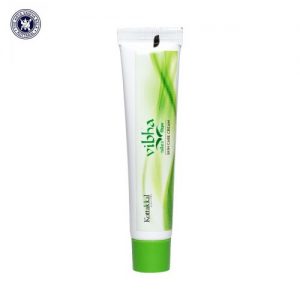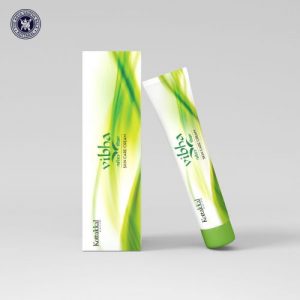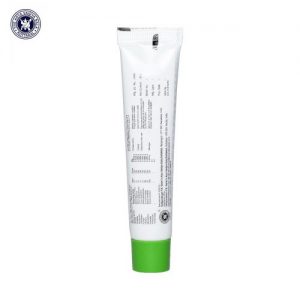 Vibha Skin Care Cream
Donec porta elit non lorem tincidunt euismod. Donec condimentum tempor posuere. Morbi ac vestibulum massa. Sed nec nunc convallis, facilisis elit non, suscipit odio.
Usage:  Apply liberally on the affected area two to three times a day.
Dosage: For external application as directed by the physician.
Indication: Saundarya Prasadak for the skin