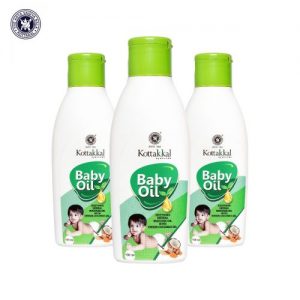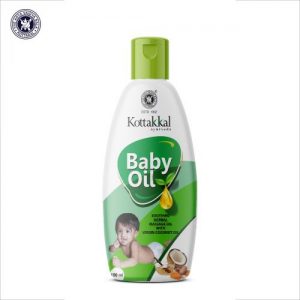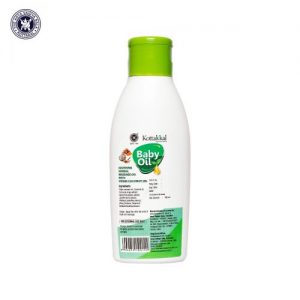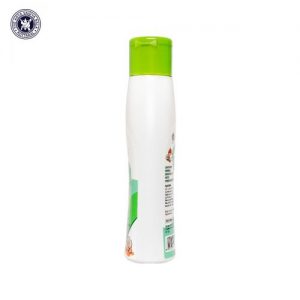 Kottakkal Ayurveda Baby Oil(Virgin Coconut Oil)
Donec porta elit non lorem tincidunt euismod. Donec condimentum tempor posuere. Morbi ac vestibulum massa. Sed nec nunc convallis, facilisis elit non, suscipit odio.
Major ingredients:
Haridra(Curcuma longa),Yasti (Glycyrrhiza glabra) , Laksha (Lacifer lacca), Mastu(Whey), Kerataila (Cocos  nucifera), Vitamin E and Virgin coconut oil.
Benefits:
Helps to make baby skin smooth, toned, healthy and radiant. Helps to protect  delicate skin from allergies.
Presentation:  100 ml bottle.